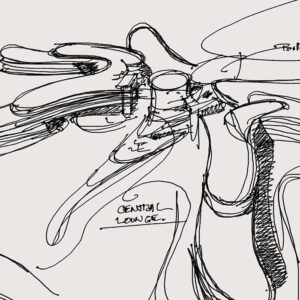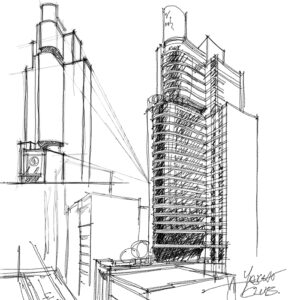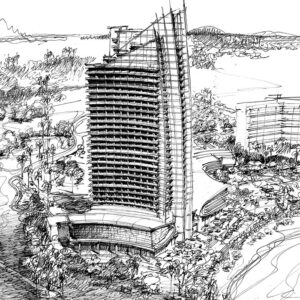 Architecture is a form of story telling. A great concept unites the vision of the client and the actual physical conditions of the site. We strive to understand the conceptual goals of the project and give them a clear expression.
We envision our role like  that of a product designer or movie director. We create EXPERIENCES.
A strong sense of place and an exhaustive concept fitting your original idea and financial goals are our priority. The original concept becomes a road map insuring the brand's lifestyle concept is expressed throughout the entire development.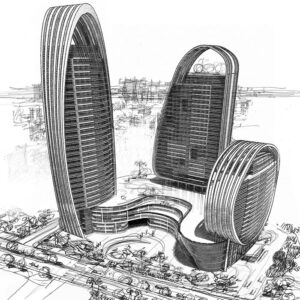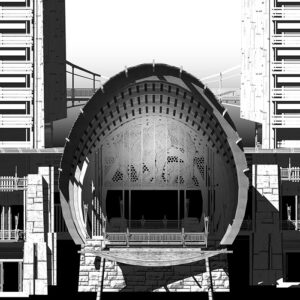 Design is an iterative process that gradually refines the original idea into final construction documents.
We use the initial concept as our road map and, relying on our experience and accumulated knowledge of the industry, we work alongside clients and other consultants to guarantee maximum efficiency in regards to space planning, MEP, architecture and interiors. We make sure that informed decisions are taken in a timely fashion, reducing error and saving on development costs. We devise the master schedule and the action plans as well as the strategies that lead to a successful and sustainable operation.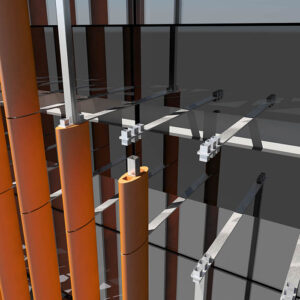 Construction is at once the most exciting and at times the most harrowing phase in the development process. Constant review and attention is needed from the designers and consultants. For that purpose we facilitate team inter-communication. We assist the contractors by issuing sketches and design amendments to clarify and resolve unforeseen issues. We reinforce the seamless integration of Interior Design and Landscape into the final environment. Our extensive international experience permits us to engage productively with most construction teams in order to accompany the project to the best possible outcome.